Last Time You Pay: Our Warranty to You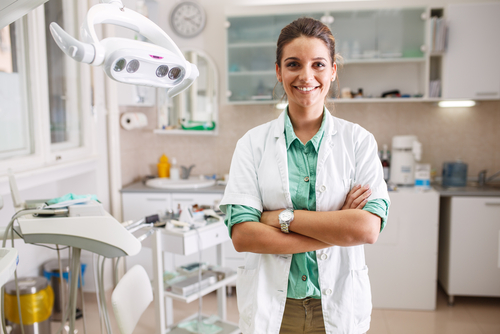 Whether your dental needs are a complete exam and cleaning, a full-mouth restoration, or anything in between, we promise to provide you with exceptional care as we enhance the natural beauty of your smile. Below are just some of the many procedures and services we regularly provide to our patients – with a gentle touch, and stunning results. Your smile is our first priority, and we'll give you something to smile about.
We Provide Services For All Of The Following in the Houston Area!
Learn More About Us!
#1 Dental Spa in Houston, TX – Top-Rated Dental Office in Houston & Bellaire, TX​