Help Us Get to Know You!
Dental Services in the Houston, TX Area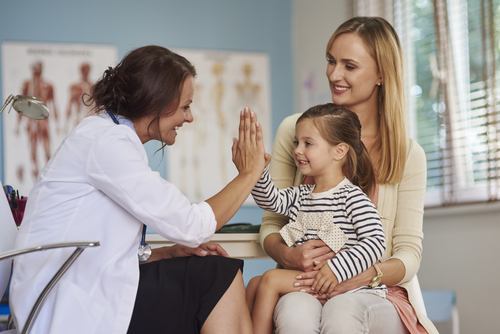 Please fill out our patient information form if you have a moment. Contact our practice if you have any questions along the way.
» New Patient Registration Forms
» Our Warranty to You
» Patient Update Forms
» Dental Assurance Plan
» Financial Policy
» Complimentary Services Consent
» Privacy Policy
If you're unable to open PDF files, you can get Adobe Reader® for free.
We look forward to meeting you at your first appointment.
Houston's #1 Dental Office – Best Dentist Near Me – Cosmetic & Family Dentists in Bellaire, TX