Houston's Top Cosmetic Dentists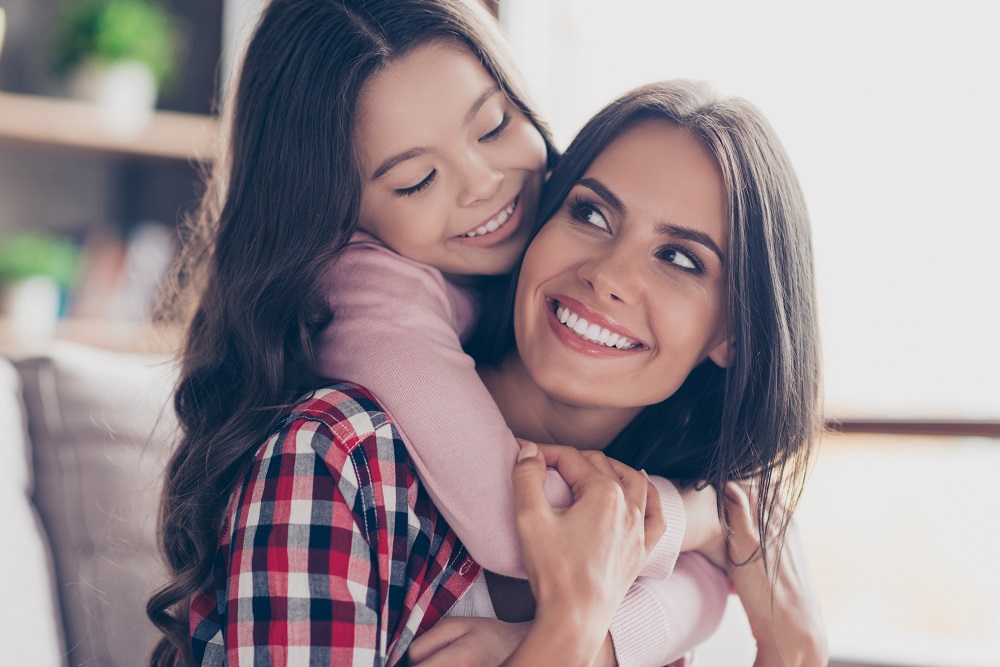 One of your most recognizable features is your smile, but if it's not as lovely as you'd like it to be, it may be time to think about cosmetic dentistry in Houston, Texas. For many years, anyone who desired an appealing smile had to choose a different dentist who performed cosmetic operations. With a dentist and dental team with knowledge and experience in cosmetic dentistry, Memorial Park Dental Spa is pleased to serve Houston, Texas.
We have the passion to create a smile that you desire and are proud to show off. Our cosmetic dental procedures include:
Bonding
Bridges
Crowns
Dental Implants
Teeth Whitening
Veneers
Dr. Nishano Thomas is committed to serving patients with the highest quality cosmetic services in our welcoming and comfortable dental environment. Contact our practice to begin your journey towards the smile that you have always wanted.
Make Over Your Smile!
Memorial Park Dental Spa wants to help you make over your smile.
Do you hesitate to show your teeth when you smile?
Do you fear that people don't know the real you because you shy away from laughing or speaking?
Would you like to increase your self-confidence?
Do you want to look your best in social or professional settings?
Are you ready to reverse your dental imperfections and achieve a beautiful smile?
If any of these questions apply to you, get in touch with us right away to begin the process of achieving the smile you have always wanted. Visit our cosmetic dentistry FAQ page for more information. Your entire appearance, your demeanor, and how other people see you are all impacted by your smile. Dr. Thomas and our staff help patients obtain a beautiful, natural-looking smile that will last for years by utilizing cutting-edge methods and high-tech materials.
---
Houston's #1 Cosmetic Dental Office – Cosmetic Dentist Near Me – Bellarie Area Cosmetic Dentists